About Us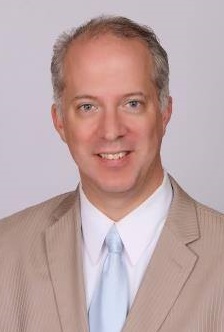 John Billetdoux spent 20 years in the hotel industry doing corporate sales before moving into insurance in 2013. He followed his grandfather into insurance, with a focus on Medicare health insurance.
He believes it's important to share as much information about your insurance options as possible so he conducts educational seminars on Medicare at local libraries, community centers, and VFW centers. This knowledge goes a long way to help people make the right decisions about their insurance options.
John serves residents in southern New Jersey and is also licensed in Pennsylvania, Delaware, South Carolina and Florida.